Membership in our John Hancock Legacy Society is available for anyone making a planned gift, no matter what size.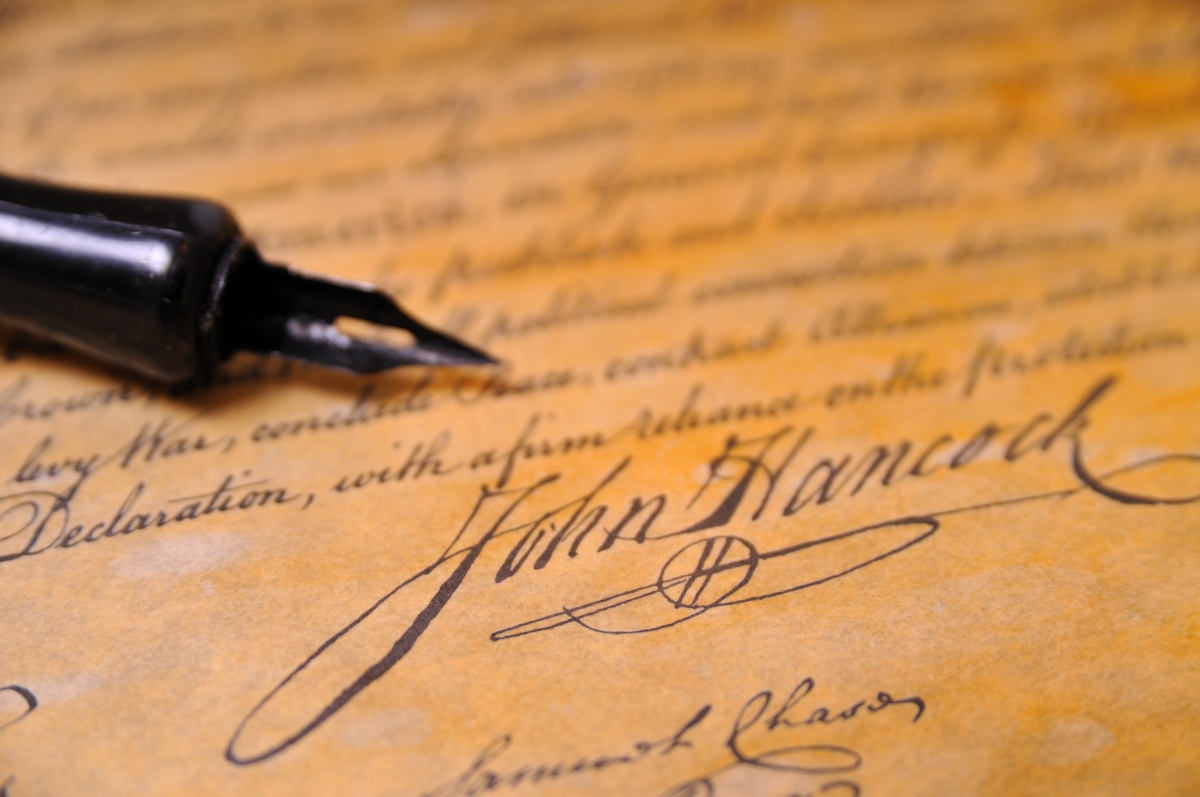 Celebrate And Recognize
If you have made (or are thinking of making) a planned gift to our organization, please let us know. When you do, we want to honor you with complimentary membership in our legacy society, which celebrates and recognizes all those who have made planned gifts.
Preserve Your Legacy
If you have included our organization in your will, trust, life insurance policy or retirement plan or have made any other planned gifts, you are eligible for membership.
The amount of the intended gift is not important. What is crucial is that you have chosen to create a legacy with us. We want to start our work now of honoring that decision and preserving that legacy. You can remain anonymous if you choose. No one will know about your intention or the size or scope of your gift unless you want them to.
Contact Us
Please call 419-423-1432 or email kelley.mcclurkin@uwhancock.org to make sure your wishes are followed and also to be sure you won't miss out on any of the special things we do just for members.
Frequently Asked Questions about the John Hancock Legacy Society
What is it?
This is an honorary society of United Way of Hancock County to recognize those who have made any planned gift.
Who can join?
Membership is automatic once the donor has let us know we are in their plans.
How do you become a member?
Available to anyone who makes a planned gift. Just let us know.
Why should I join?
Sets an example for others, and helps us to follow the wishes of the donor by knowing whom they are and if there are specific requirements tied to the gift.