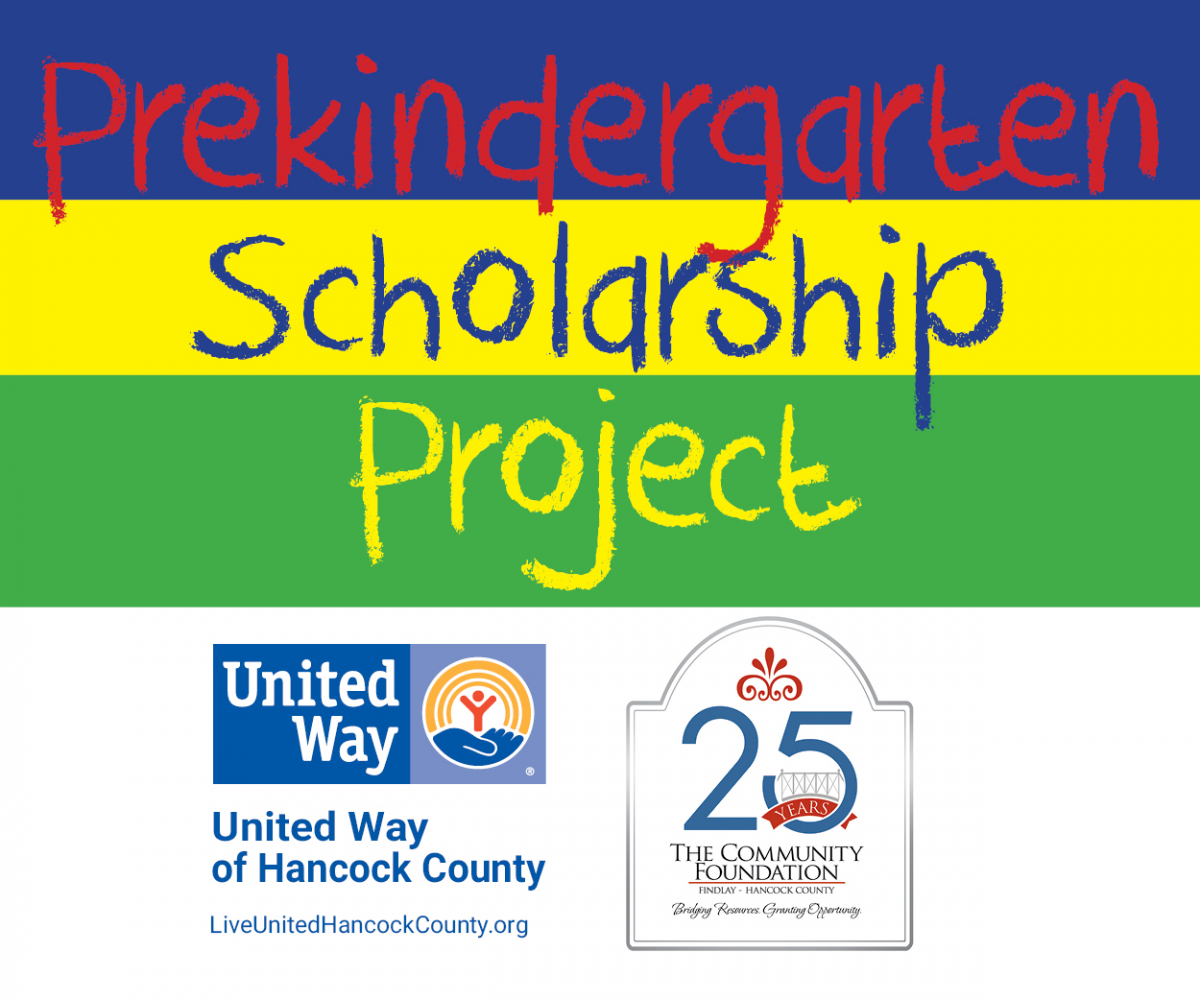 United Way of Hancock County and The Findlay-Hancock County Community Foundation are partnering to fund a scholarship project for children to attend prekindergarten. Pre-Kindergarten programs from Findlay City Schools and Hancock County Educational Service Center will receive $41,667 and $15,787 to improve school readiness for children not able to attend.
Raise the Bar Hancock County will receive $15,000 to help prepare and connect individuals, through education and training, to an adaptive workforce for Findlay-Hancock County that meets emerging employment needs.
The Findlay-Hancock County Center for Civic Engagement (CCE) at the University of Findlay is designed to bring individuals together to generate dialogue and create social initiatives that shape the lives of individuals and our community's future. The CCE is the vital entity in our community to provide coordinated links to resources and content experts that with translate theories and concepts into "catalytic projects that will move the needle" on local challenges. The CCE also serves dual functions: one is to be the backbone support for a community-wide collective impact/continuous improvement process, and the other is to enable university employees and students the opportunity to learn from, engage with, and creatively support our community in addressing complex social issues. United Way of Hancock County has committed $30,000 to underwrite the CCE.