Become a Leadership Giver - (Formerly known as the Gas Light Society)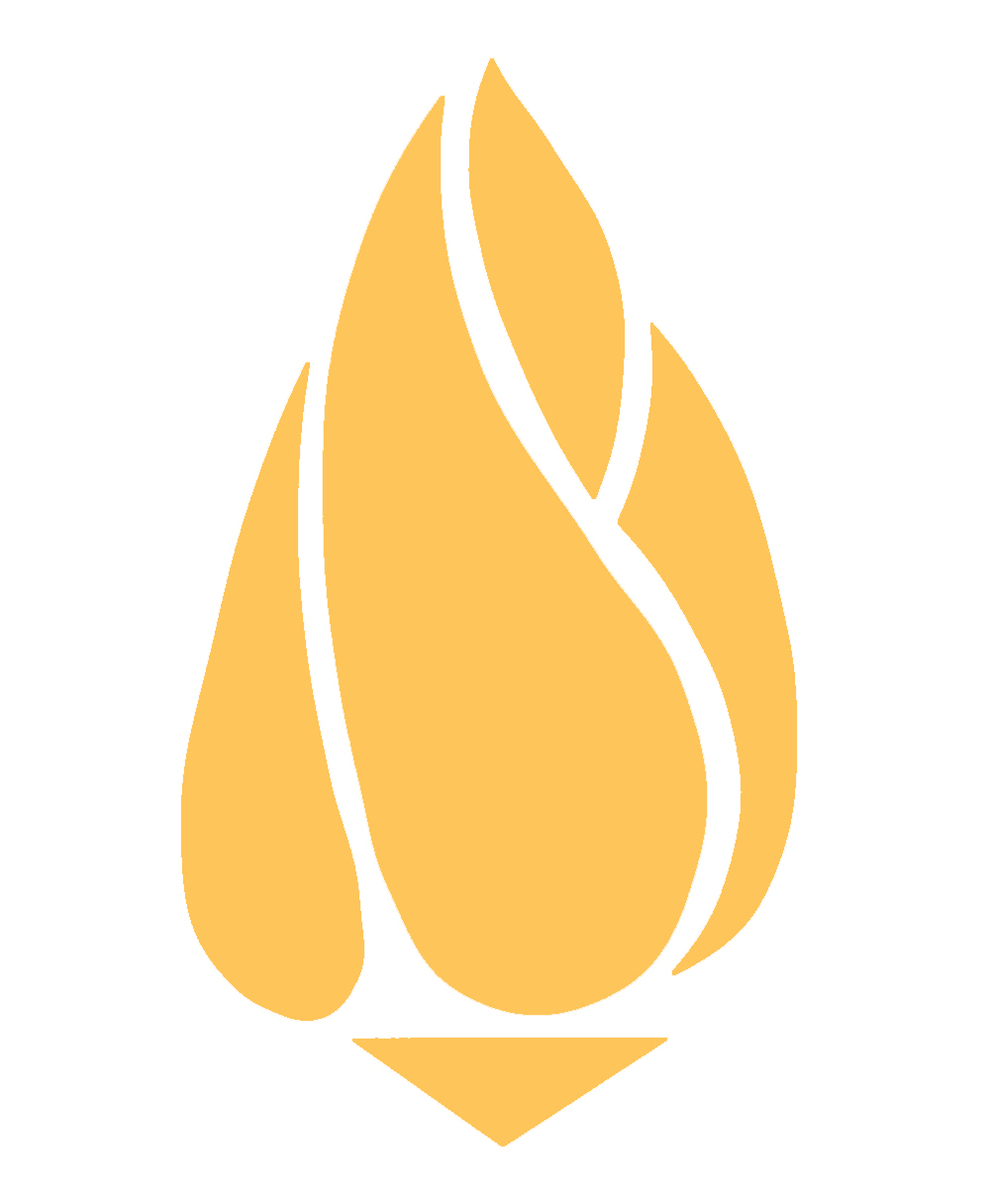 The Gas Light Society, named for the historical Findlay Gas Light company, celebrates members of our community who have pledged to invest in United Way of Hancock County at a level of $750 or more. Gas Light Society members are United Way of Hancock County's most generous supporters and are essential in our efforts to tackle our community's most serious issues. By making an annual contribution of $750 or more, you and other Gas Light Society members are setting an example of caring and commitment for others where you work and live.
Each year United Way helps thousands of individuals and families. Your investment provides children with skills that will allow them to succeed in school and life. It helps families, seniors and people with disabilities achieve financial stability and independence. And it improves the physical, mental and emotional health of individuals. Together we improve lives and also create systemic lasting changes in our community.
Giving Levels:
Tocqueville Society Level: $10,000+
Platinum Level: $5,000 to $9,999
Diamond Level: $2,500 to $4,999
Gold Level: $1,250 to $2,499
Silver Level: $750 to $1,249
Reaching the $750 level of giving is easier to reach than you think. It takes just $14.43 a week to become a Gas Light Society Member if you use payroll deduction. Spouses or domestic partners may also combine their gift to be recognized at higher Gas Light Society membership level.
Another option is to donate a gift of stocks, securities, or real estate if the asset has been held for more than one year. The tax savings can be significant because you pay no long-term capital gains tax. You may even use the full, appreciated value of the stock as a charitable deduction. We'll help guide you through the process and provide necessary IRS substantiation forms.
You can also make a contribution through planned giving. We'll work with you and your professional advisors to develop a plan that meets your financial goals and creates a legacy that reflects your values. Your investment in United Way will make a difference in people's lives for generations to come.
Your leadership level contribution is the most effective way to support critical projects that address our community's greatest needs.
Leadership Givers can expect to:
Be invited to leadership giving appreciation events

Make a lasting difference in our community

Receive updates on the impact of their investment 
As a leadership giver, your name will be listed in United Way publications.
For donors whose annual gifts total $10,000 or more, special recognition is given nationally as a member of the Tocqueville Society in listings on the United Way Worldwide website and Book of Leaders.