United Way's leadership donors shape Hancock County and create powerful philanthropic examples to others.
In a world with many social issues, those giving at leadership level exhibit an outstanding commitment to positively impacting our community. Contributions of time, talent and financial resources help transform Hancock County into an even better place to live and work. By working together, the effects of our actions and donations are amplified, and so is the collective impact in our community. Lead United provides special recognitions to those bringing positive change to our community.
DOING MORE THROUGH PHILANTHROPY
Leadership donors are confident that a significant annual commitment to UWHC provides a strong return to our community. Explore further to see which Lead United group is right for you.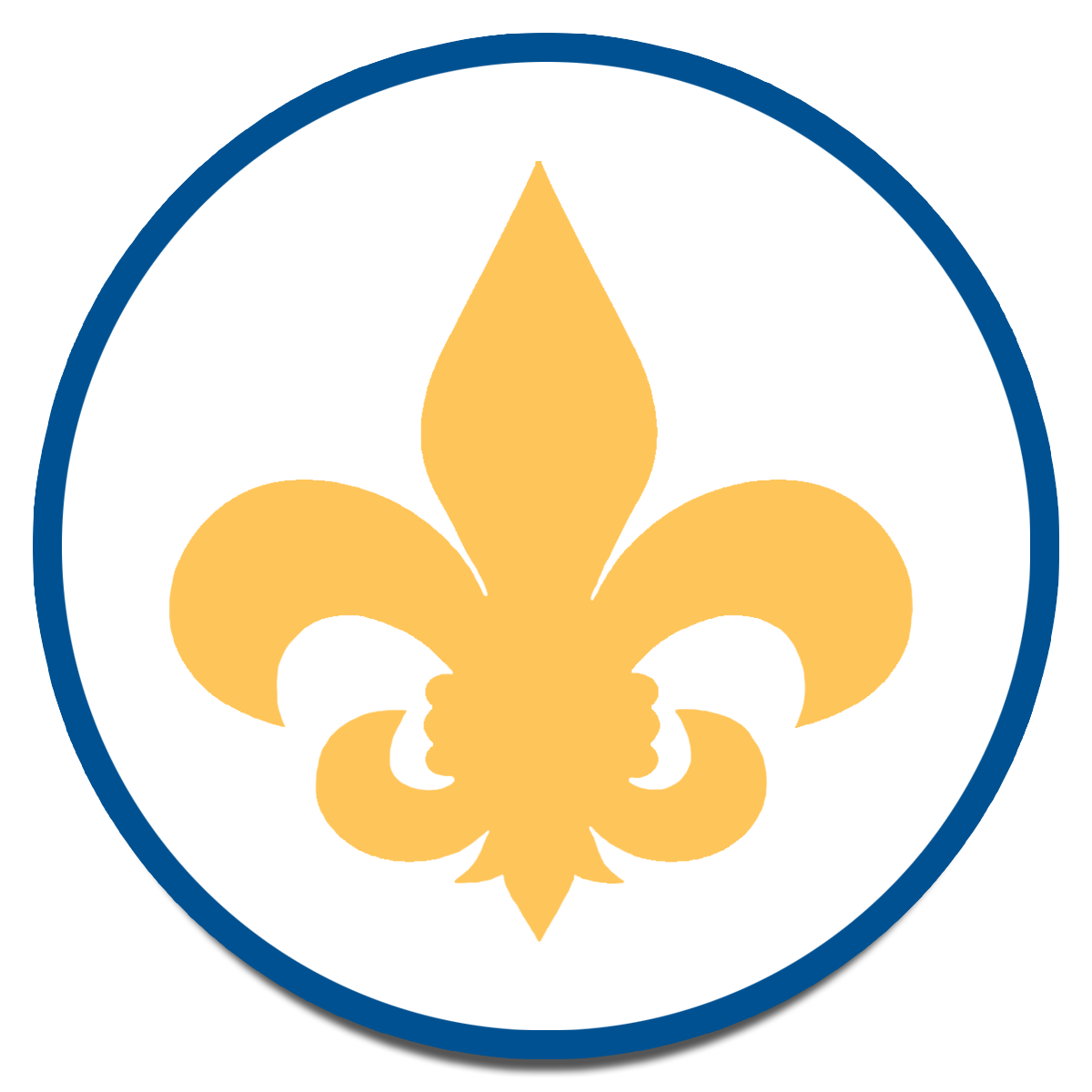 TOCQUEVILLE SOCIETY
With nearly 27,000 members throughout the United States, business leaders from across the country join this elite philanthropic community, demonstrating strong commitment to improving people's lives and impacting their communities.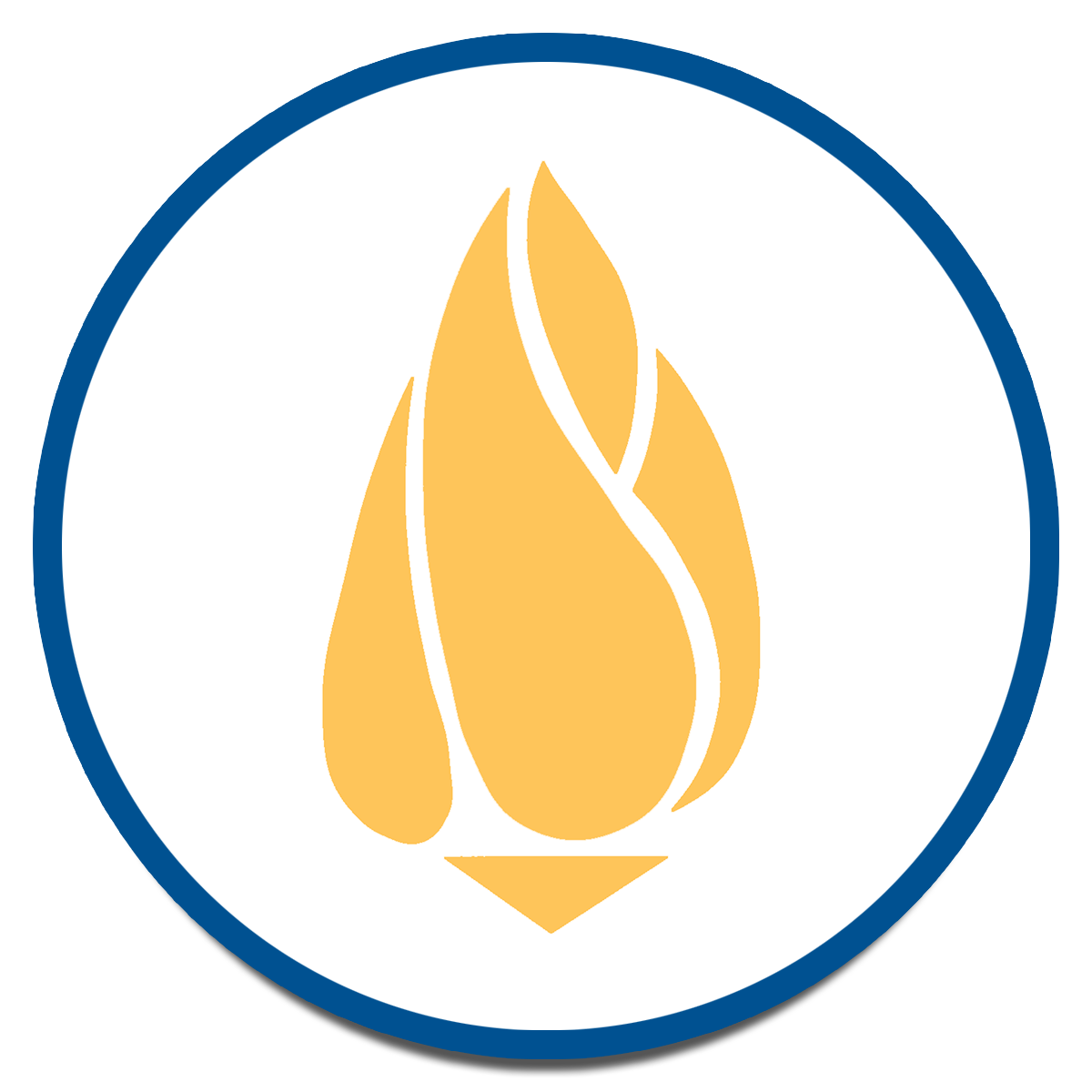 LEAD UNITED - HISTORIC GAS LIGHT SOCIETY
Members are committed to regularly investing in the lives of those in need and building a healthy community for all of Hancock County. Your individual or household gift of $750 annually will change lives and strengthen our community. Not just for today, but for tomorrow, too.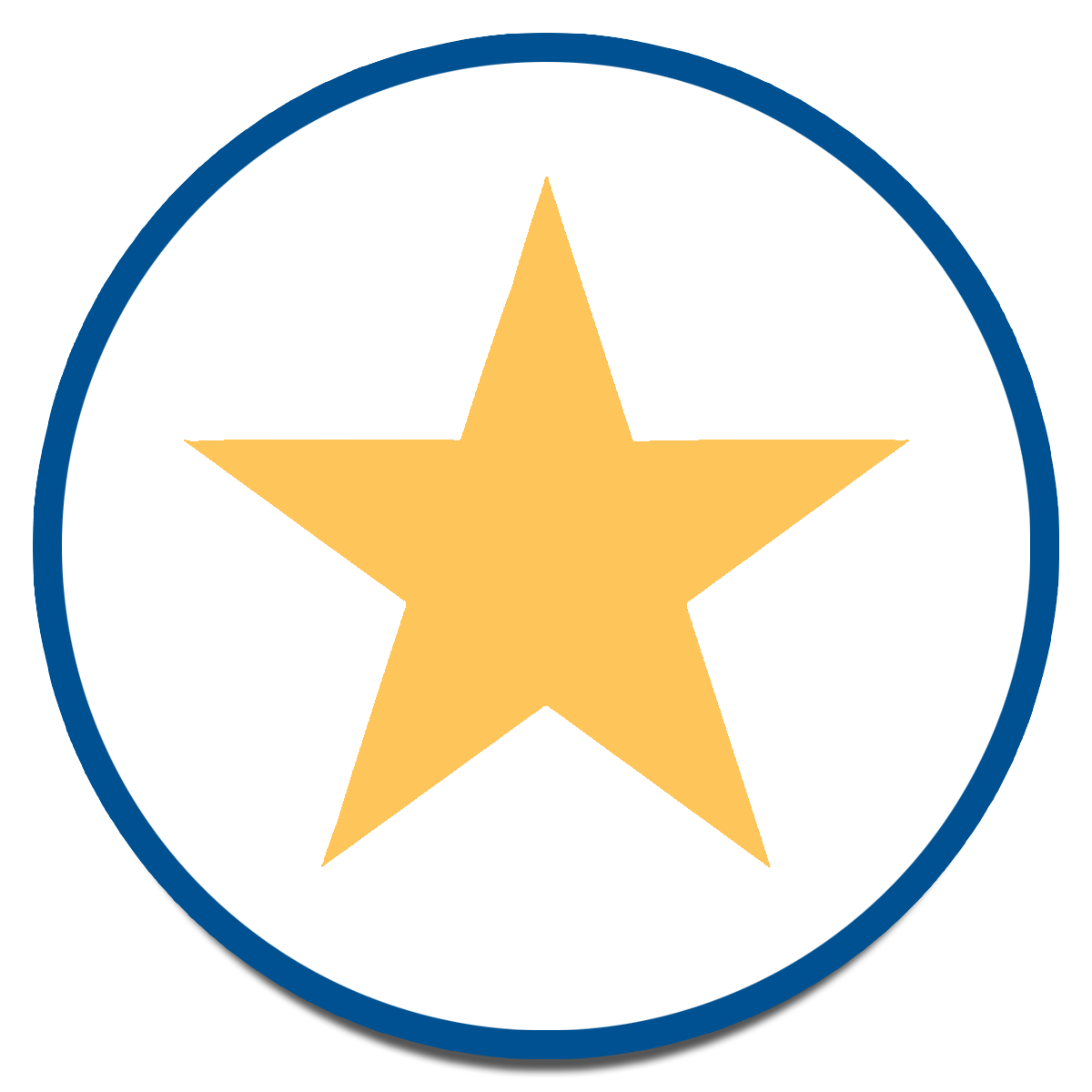 LEGACY CIRCLE
Membership is a thoughtful way to ensure UWHC will continue impactful work for generations to come as you plan legacy gifts that fulfill your charitable goals.
Join us. United, we can make a difference.
LEARN ABOUT THE ALEXIS DE TOCQUEVILLE SOCIETY
Members of the Alexis de Tocqueville Society make annual gifts of at least $10,000 to United Way of Hancock County each year. When you join, you'll enjoy:
Invitations to exclusive events

Personalized options for directing charitable investments, including the ability to leverage gifts to maximize their impact

Building relationships with like-minded local community leaders

Access to volunteer and leadership opportunities

The knowledge that you are part of a network - making an impact and changing lives of thousands of neighbors served by United Way funded partners each year.